Welcome to
Stephan Diecke Engineering
Stephan Diecke Engineering provides products and services in the aera of electric and autonomous flight since 2014. Over those years SDE designed and built the electric system for several different electric Aircraft.
Our expertise is:
redundant systems,
solar systems,
numerous components in the aera of Flightcontroll and Actuators,
glass cockpits,
navigation systems,
satelite tracking,
as well as multiple own developments and components with focus on electric flight to satisfy the need of this young industry.
SDE is paying high attention on integrating working students, internships as well as Bachelor's- and Master's-Theses in all projects to provide tomorrow's Engineers with real life scenarios for increasing their skills. The herin well maintained relationship with the Munich University of Applied Sciences offers additional strength in the area of research and development.
Get that bird airborne!
Since 2014 SDE has been involved in the design and build of numerous electric Aircraft. From single seat Electric Aircraft over Solar Electric Aircraft to two seat training Aircraft is SDE a keypartner in specifing, conceptioning, designing and building  electric Aircraft. Have a look on our Projects page and find out.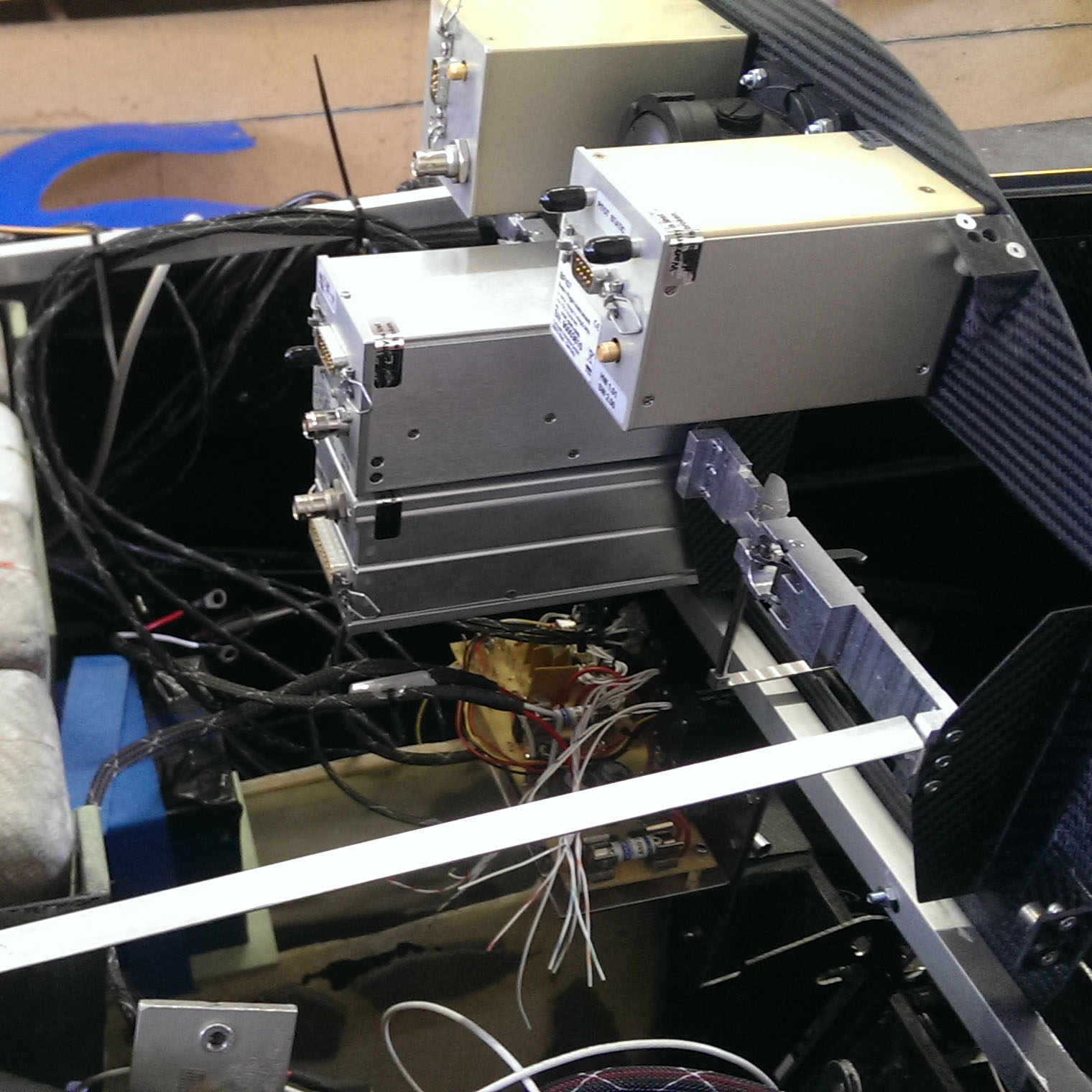 It's our mission to: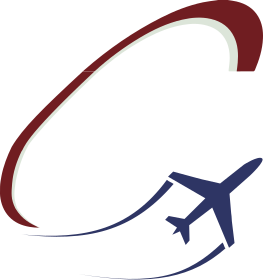 Provide you and your project with clear and straightforward solutions.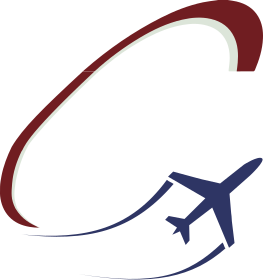 Work closely with you and your Team in defining specifications and profiles for your project.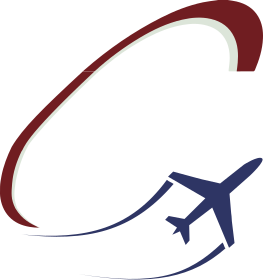 Be flexible with any kind of situation that requires immediate response and uncomplicated solutions.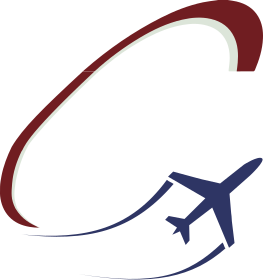 Accompany you from early design to final testing of your project.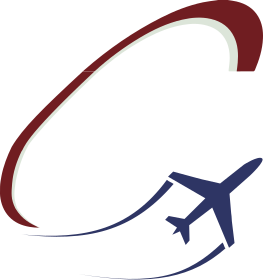 Get you all the information you need to succesfuly design, build and launch your project.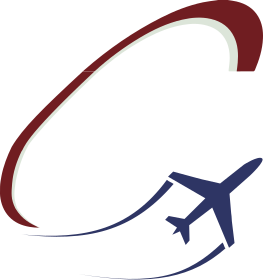 Be your all inclusive partner for all electronics and avionics in your project.